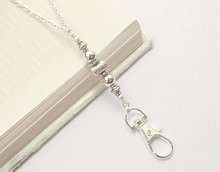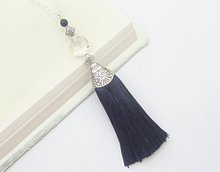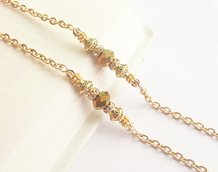 SIGN UP TO RECEIVE EMAIL UPDATES ON NEW PRODUCT ANNOUNCEMENTS, GIFT IDEAS, SPECIAL PROMOTIONS AND MORE.
I LOVE what I do!

A long time ago a friend of a friend told me that if I was thinking of selling my pieces online to "just start because in order to figure anything out you have to start... and to make mistakes and to learn and to fix and to grow but if you never start you will never know."

Fast forward almost 10 years and I am so glad I took his advice. JanJat Jewelry has evolved and grown and yes, I am still making mistakes but sometimes they turn out to be the most amazing creations or connections.

I hope my pieces will add a little sparkle to someone's day; a step away from industrial, machine-made, impersonal lanyards. To be individual. To be unique. To be simply fabulous!

As for the tassel necklaces... those are just a little love affair of mine that I can't seem to escape :)
Thank you so much for visiting!
Warm regards,
Catherine